Hey, I am Rodrigo Gonzalez and I'll like to welcome you to Designs By Rodrigo. I am a graphic designer that specializes in branding, illustrations, and logo design. As a graphic designer, I enjoy the process of creating a design. Starting from creating thumbnails, rough, designing, production, and seeing how it all comes together. I am certified in Adobe Illustrator, InDesign, and Photoshop. I also have some experience in Adobe Animate, Premiere Pro, and XD. Now I would like to encourage you to check out my portfolio and feel free to contact me if you are looking for a design.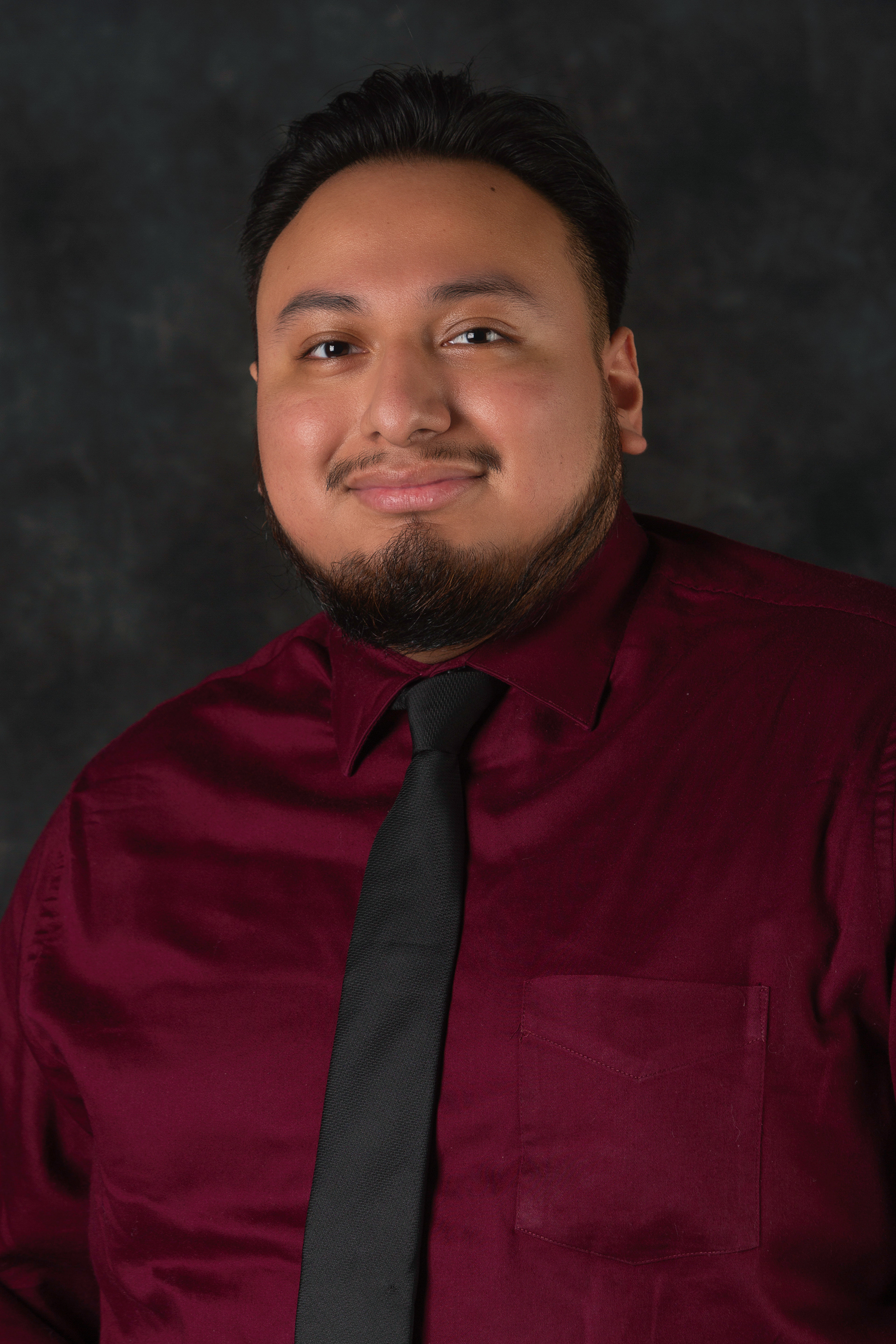 Ever since I was a kid, I've always been creative. You will always catch me drawing on paper, boxes, and even on walls. When I was creating art, I was always having fun. So it was no surprise when I joined a digital media class in high school, I found new ways to create art and have fun. 
I then continued my education at Catawba Valley Community College and enrolled in the Advertising and Graphic Design program. I learned to get a better understanding of using the software effectively to create a well-design composition. When I am not working, you can catch me watching a film, listening to music and relaxing or drawing for my enjoyment.